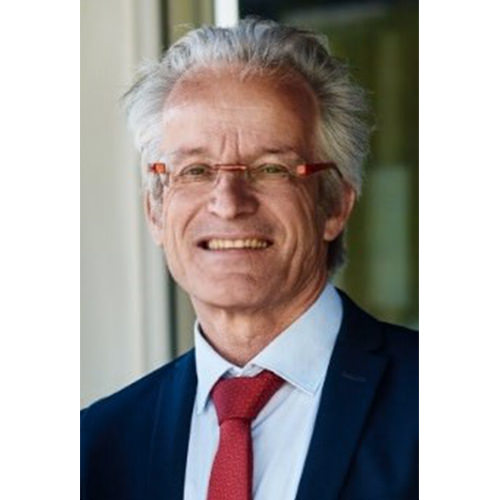 Jean-François Clément was a health professional in the past and is currently an active syndic in the local state politics. During his professional career as a nurse in Switzerland, he took care of patients of all ages – from newborns to adults. He has worked in the neonatology, pediatrics and surgical units of the Lausanne University Hospital. Additionally, he has experience of working in intensive care units, old age homes and primary health centers.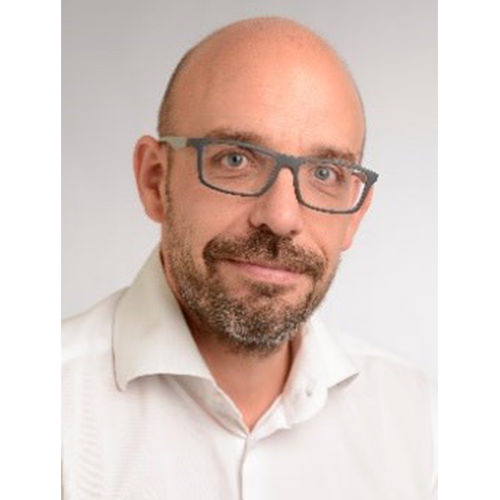 Pascal Savary is a lawyer by profession and in the past has worked at the Nyon district court, Switzerland. In addition, he has worked with the swiss health insurance sector. He has worked for more than 10 years at the Lausanne University Hospital CHUV as a consultant – managing legal issues involving clinical research and handles projects related to hospital restoration. He is in charge of teaching several courses at the CHUV related to research and labor laws and is actively involved with the CepiC – Centre d'épidémiologie Clinique, Lausanne.
He has strong interests in all issues concerning health-related technologies. He takes great pleasure in devoting his time towards the INPAF missions intending to help children from different backgrounds and cultures.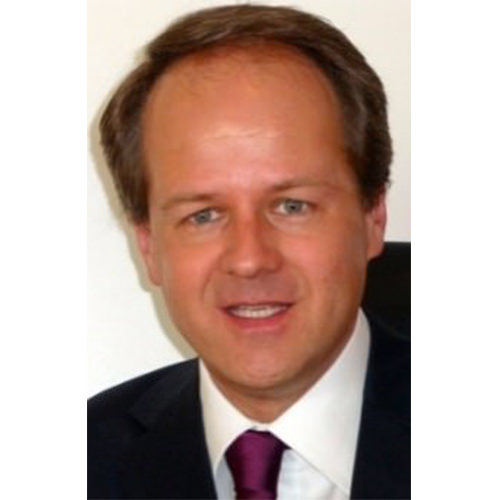 Philippe L'Eplattenier studied law in Switzerland and is a certified bilingual patent lawyer. He also has a degree in wealth management and has worked for several swiss and international banks as their Head of Legal and Corporate affairs.
Currently, he is the Director and Legal Manager of the Banque Cantonale Vaudoise (BCV), Lausanne.
He believes that "A life without commitment is a life without substance". According to him, considering the passion and the contagious energy of Kishore Sandu in the creation of INPAF – one can only blindly follow him in this magnificent adventure.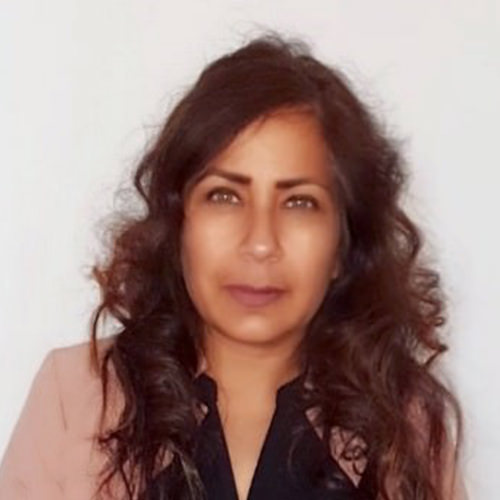 Mukta has an MBA and advanced certification in public health, and currently works as a Clinical Consultant with the medical administration of the CHUV, Lausanne University Hospital.
She has excellent knowledge of the Swiss and global public health policies and health systems. With highly developed skills in administration, project management and communication – her focus is on implementing and developing practices to improve patient care.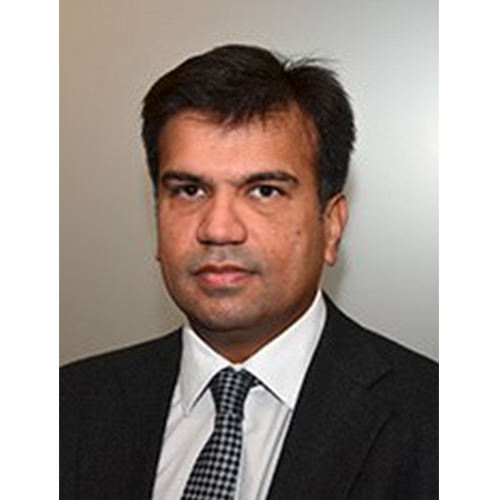 Dr Sandu heads the quaternary care Airway Unit of the Otorhinolaryngology and Head and Neck Surgery Department of the Lausanne University Hospital (CHUV). Dr Sandu has been an active member of this unit for more than 14 years. He has published extensively in peer reviewed international journals and has written several book chapters on the pediatric and adult compromised airway. He specializes in the treatment of complex airway obstructions and laryngotracheal stenosis.